2017 Spring Pledge Drive
Monday, March 27 – Friday, March 31
The Spring Pledge Drive is our biggest fundraising event. During the last week of March and the first week of April, Texas Law Fellowships raises money from around the UT community. Students donate so their peers can enter public service. Alumni, faculty, and staff pitch in as well with donations and class incentives. Many law firms match student donations.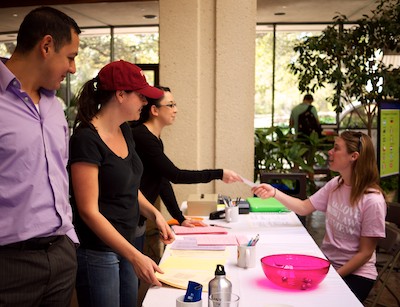 Pledge Drive also helps us award TLF fellowships. Anyone who donates over $30 during Pledge Drive can vote for fellowship candidates. At the end of Pledge Drive, we count our total intake for the year, and we divide that amount into summer fellowships. Once we know how many fellowships we can award, we tally the votes and award fellowships to the candidates with the most votes. For more info, check out our donation page.
Pledge Drive is also your best chance to get TLF merchandise. We have mugs, water bottles, stickers, t-shirts & tank tops! So not only will your donation fund public interest law, but it will also allow you to show off your TLF pride in style.